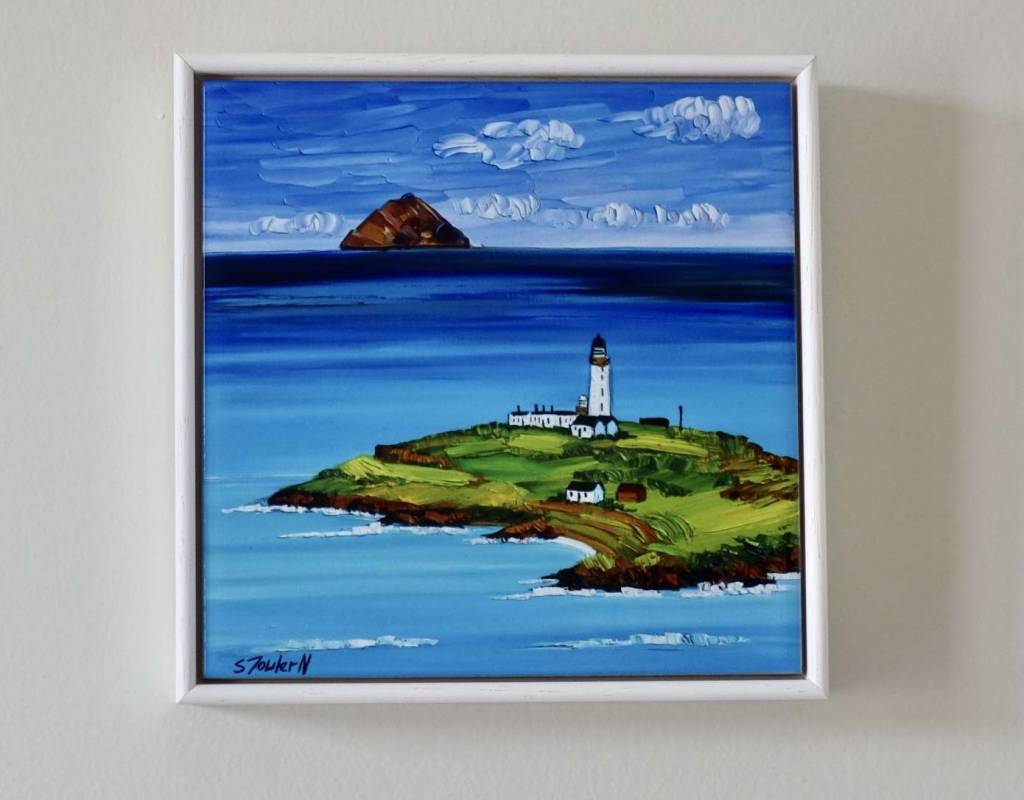 NEW Shop - Art Gifts
NEW - FRAMED CERAMIC TILES £42 (free UK delivery)
NEW TILES ARE NOW IN STOCK and can be posted first class within a day of order (updated 30th Nov)
IF YOU LIKE ANYTHING THAT IS SOLD - PLEASE ENQUIRE.
These ceramic art tiles are framed and ready to hang. They are also chunky enough to stand alone to decorate a shelf or sit on a sideboard.
They would make an ideal gift. I hope you like them.
FRAMED CERAMIC TILES ARE EASY TO ORDER ONLINE. Click on images for detail.