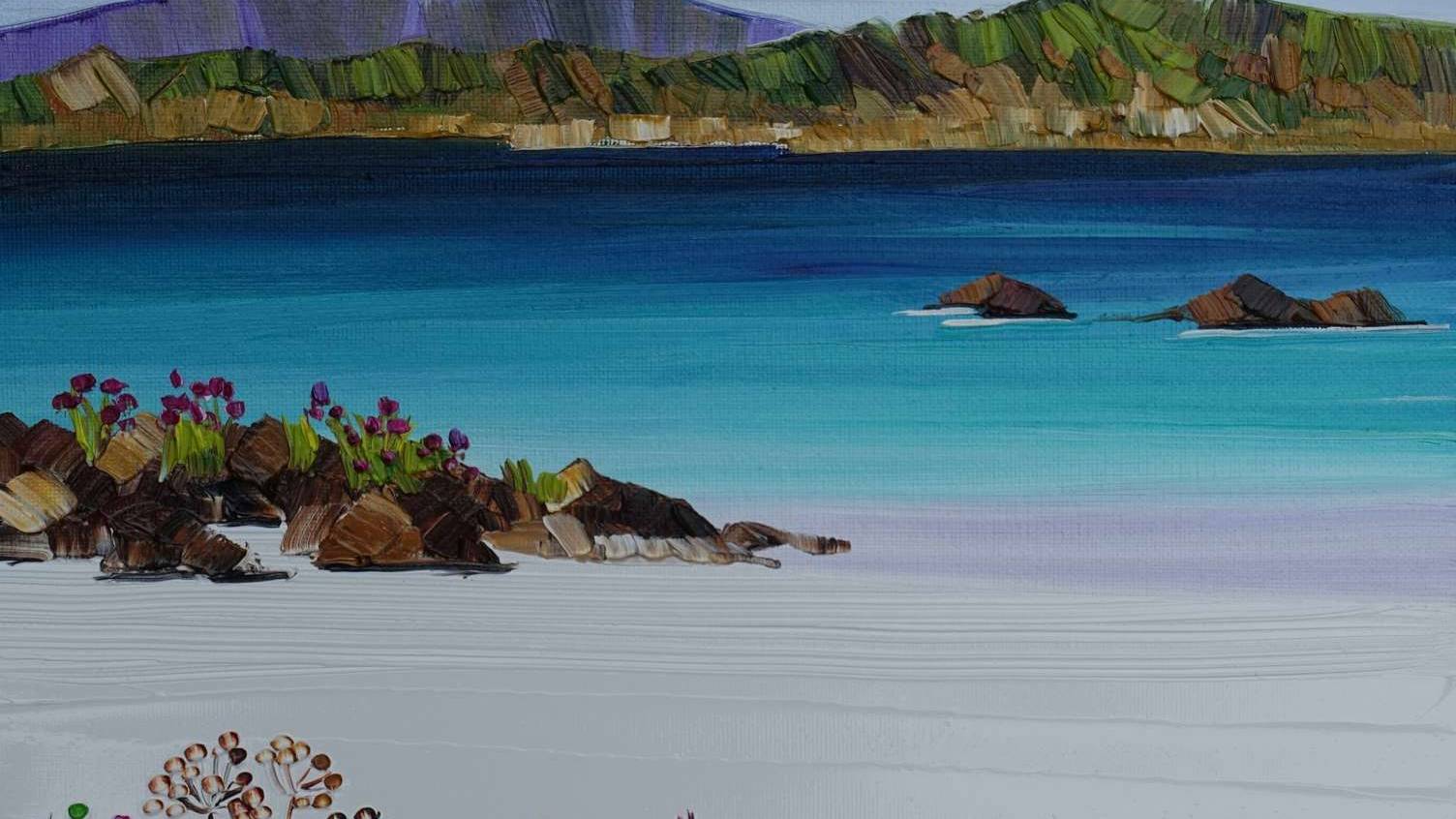 COVID 19 UPDATE
ONLINE GICLEE PRINTS   Due to this health emergency, I am not currently offering this service.   All of my art prints are printed individually to order.  Sadly, I do not think it would be responsible for me to visit the printer to collect prints and then visit the post office to post them. 

STUDIO VISITS  I very much enjoy people coming to meet me and see how I work.  It is with reluctance that visits to my studio are not available during this crisis. 
ART GALLERY EXHIBITIONS  Please see the websites of galleries that I work with.  They are all responsibly coping with this health emergency.  Many of them are able to continue with online sales.
THANK YOU so much to all the people who follow my art.  I will continue to post on Instagram and Facebook.  I hope my colourful images will help to cheer you up.   
PLEASE TAKE CARE  I hope that you and your family and friends are well.  Let's hope we can get through this with as little suffering as possible.