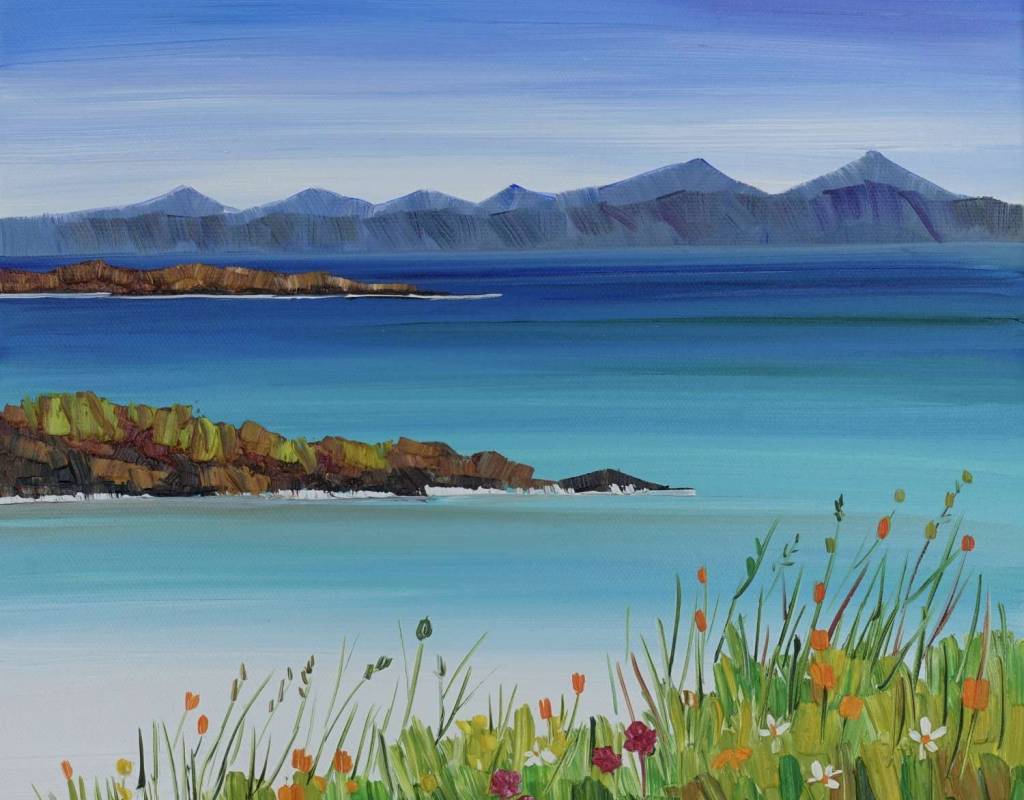 NEW PAINTINGS
Here are some new paintings.
Please click on images for more detail.
If you see anything you like - please enquire to find where the painting is exhibited.
The "Where To See My Art" page of the website has links to gallery websites - and you can view paintings in each gallery.