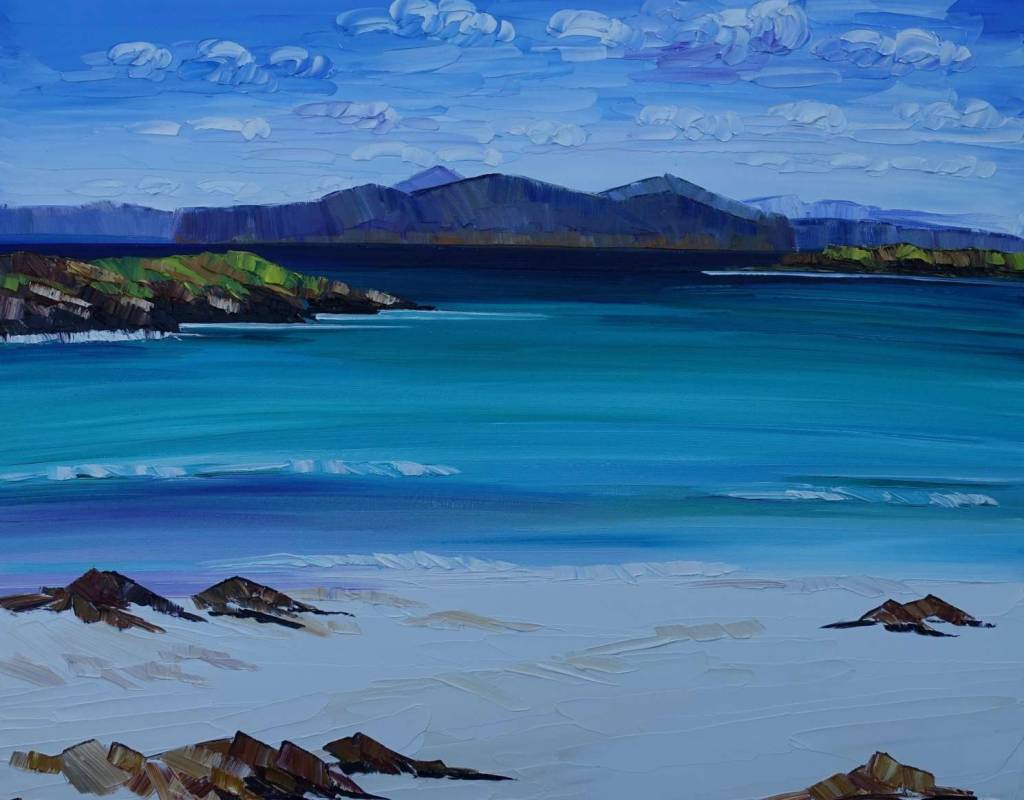 Seascape Paintings
SEASCAPE PAINTINGS  Here are some of my seascape paintings.   If you like a particular painting - please contact me.  I am happy to provide more detail about price and frame and let you know where the painting can be seen.
SIZES  I have noted the canvas size on the image.  Please click on the image to see framed size etc.
WORK IN PROGRESS  You can follow me on Instagram and Facebook to see new work as it develops.   
MY ART STUDIO is in Giffnock, on the south side of Glasgow.  Visits by appointment are welcome.