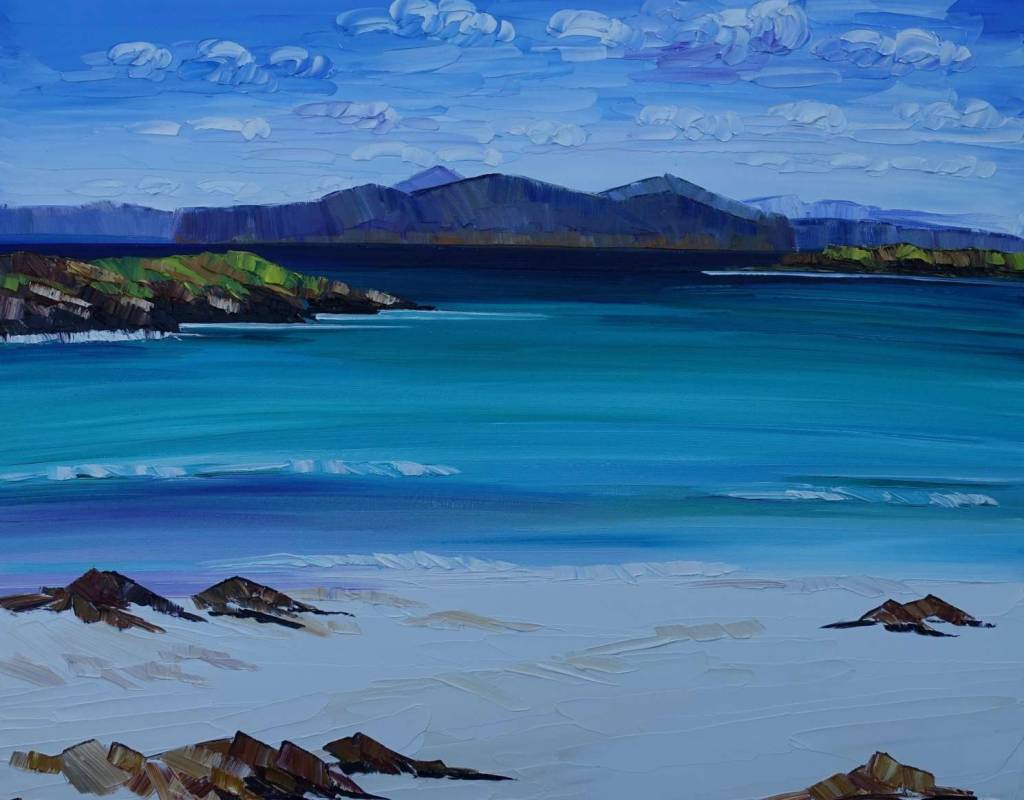 Paintings of Seascapes
ON THIS PAGE I HAVE SELECTED SOME OF MY SEASCAPE  PAINTINGS  
PAINTING SIZES I paint in a variety of canvas sizes - from small affordable paintings  up to very large paintings.  
YOU CAN CLICK ON EACH IMAGE FOR PRICE AND MORE DETAIL.  
MAILING LIST Please contact me to join my mailing list and I can keep you up to date with exhibitions and new work.