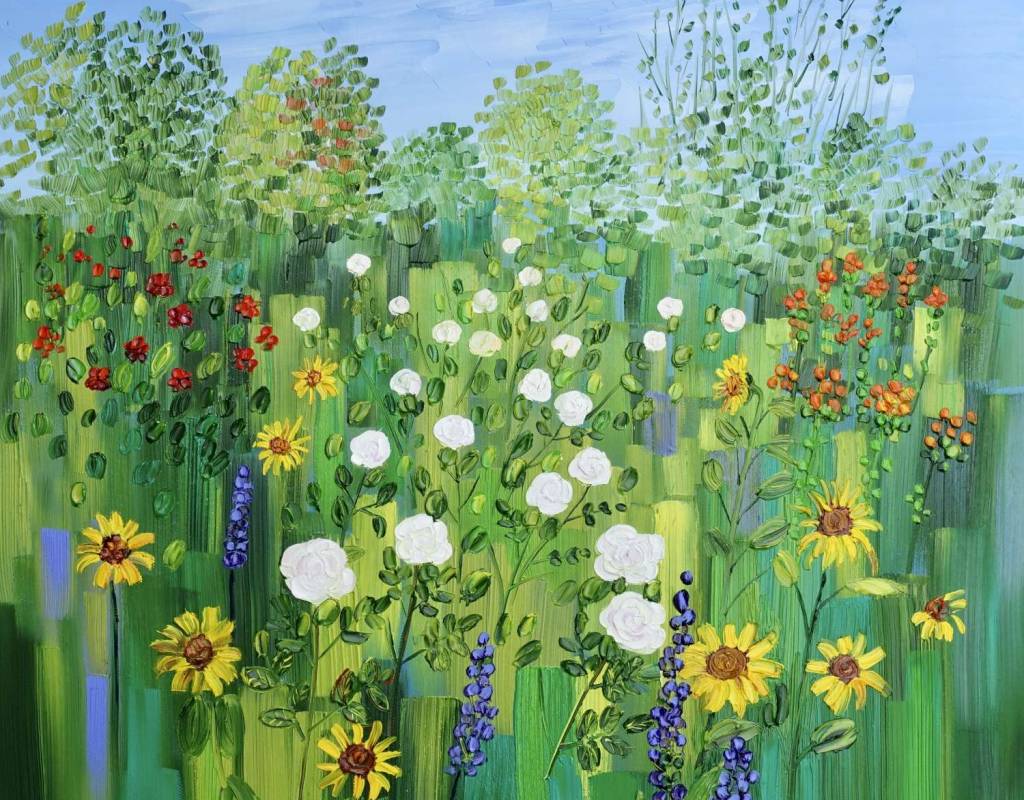 Garden and Still Life Paintings
Here are some paintings of Still Life and Gardens. Please click on each image for more detail. If you like a particular painting - please contact me for more information. I am always happy to answer questions.
PAINTINGS FROM MY STUDIO My studio is in Giffnock, Glasgow. Visits, by appointment, are very welcome. Some work is also available to purchase ONLINE.
GALLERIES Please see the Where to See My Art page for details of galleries who show my work and links to gallery websites.
COMMISSIONS are welcome. Please contact me if you are interested.